ABOUT SM CAR CARE


A Stop Solution For Complete Car Management
S M Car Care is one of the best-rated Multi-Brand Car service centres in Ahmedabad. We offer all kinds of repair work to all makes and models of cars.
S M Car Care believes in convenience and transparency for every car owner. We offer all kinds of end-to-end Car Repair and Services.
complete car service, car bodywork, engine oil change, brakes service, clutch & gear work, windshield replacement, AC service, car inspection, car denting-painting job, wheel alignment & balancing, and battery jump-start, etc.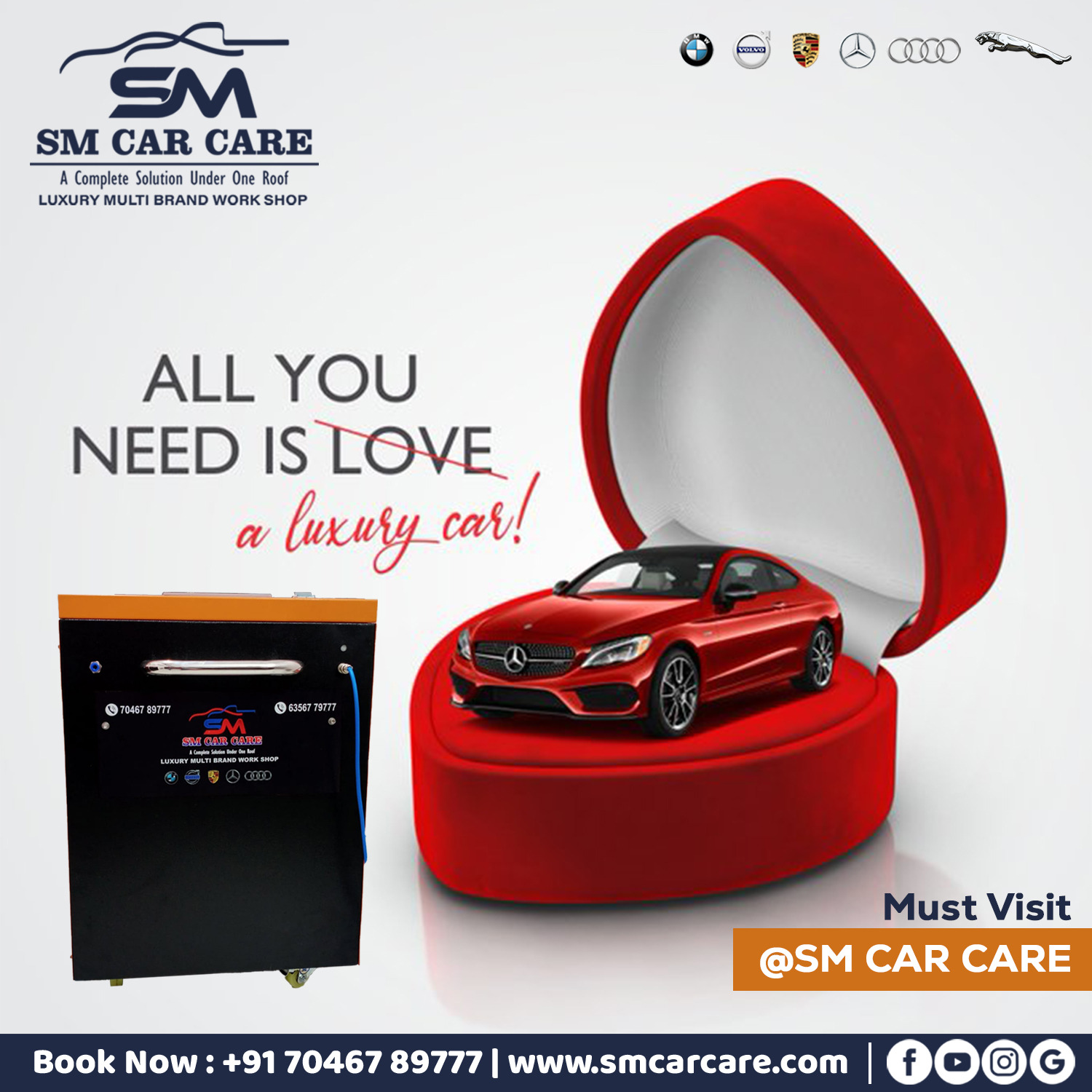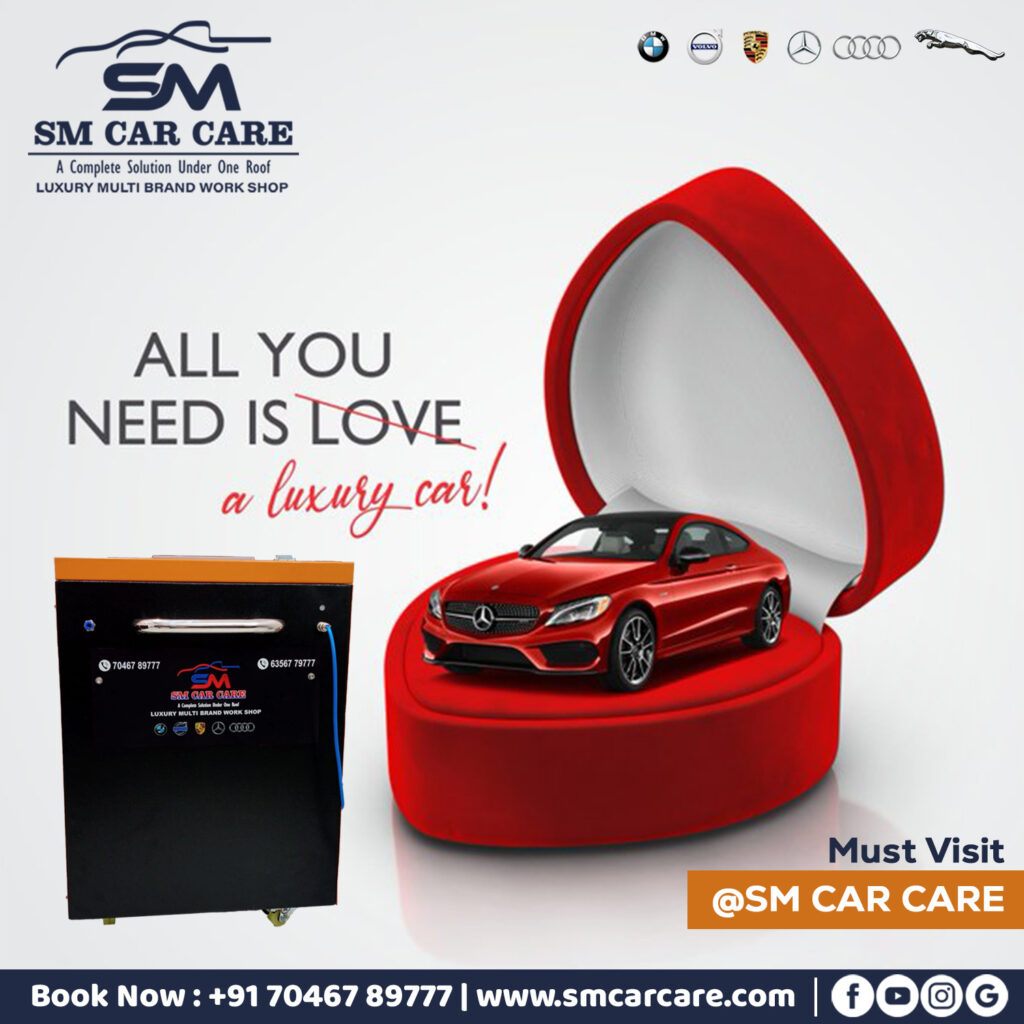 Armed with technology, our partner mechanics are ready to solve your car service hassles within a short time frame and at affordable pricing. Our multi-car workshops accept multi-brand cars like Honda, Toyota, Maruti Suzuki, Hyundai, Mahindra, Tata Motors, Volkswagen, BMW, Audi, Mercedes, Ford & other car manufacturers.
S M Car Care Mechanics Online provides 24×7 Number_1 Car Repair services in AIRPORT ROAD , SARDARNAGAR , AHMEDABAD and allover Gujarat and India.
OUR PROMISE
WE FIX EVERYTHING!
Customer satisfaction is the core of our car service and car repairs; therefore we are committed to ensuring that you get the best car service specials performance, reliability and enjoyment out of your car at the best possible price. We constantly improve our own efficiency, ensuring that we always source guaranteed parts at the best prices.
Add to this the fact that we only employ fully qualified technicians in our car repair workshop, plus our procedures are based on the latest international industry developments.
You can trust us to do the best job at the best value for money with regard to excellent vehicle service. Reliable, Affordable, Friendly – this is an Expert Spanners workshop.
From SM CAR CARE Luxury Multi Brand Work Shop
"SM Car Care – Your Trusted Car Care Partner. Highest Rated service center in AHMEDABAD, Gujarat India.
Our Advantage
✓ Upto 40% Savings on Car Service
✓ 100% Genuine OEM/OES Spares
✓ Warranty on Service
✓ Free Pick-up and Drop-in"
Address
:
Airport Rd, opp. JOGNI MAA TEMPLE, Sardarnagar, KOTARPUR GAM, Ahmedabad, Gujarat 382475, India