Acura ZDX (2010 – 2013) (USA) Engine Oil Capacity
ACURA ZDX (2010 – 2013) Engine Oil Capacity: Hi friends!! You will get here ACURA ZDX (2010 – 2013) Engine Oil Capacity according to an engine.
If you want to change your ACURA ZDX engine oil then here I mentioned ACURA ZDX oil change intervals. Read the following table.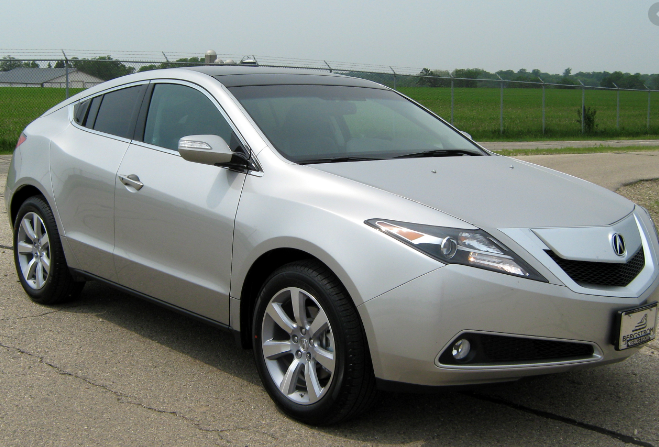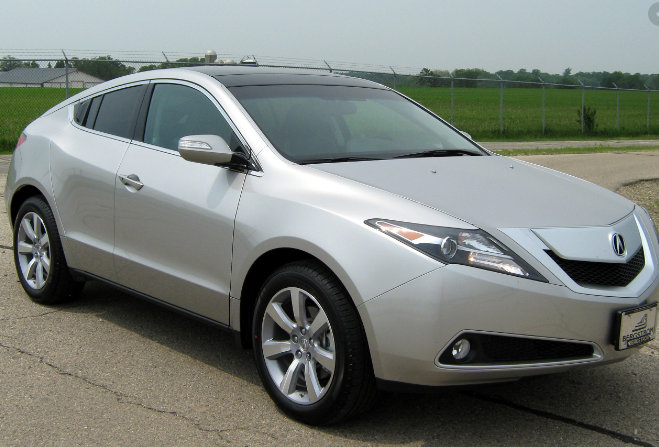 | | Engine | Capacity/Filter | Oil Change Intervals |
| --- | --- | --- | --- |
| ZDX 3.7 V6 (2010 – 2013) | J37A5 | 4.3 l 4.54 US Quarts / Filter: n/a | 12 months |
Engine 3.7L 6-Cylinder DOHC
Recommended Oil viscosity: 5W-20
Oil certification: APIC
Drain plug torque: 30 ft-lbs
Oil capacity: 4.5 quarts
Final Words
I hope above information regarding ACURA ZDX (2010 – 2013) Engine Oil Capacity was useful for you. If you have any query related my article then comment us. Also, you can suggest you.

At SM CAR CARE, we are dedicated to providing top-quality maintenance and repair services for vehicles of all types. As part of our commitment to keeping our customers informed, we have created a blog that focuses on engine oil types and capacities for different vehicles. Our team of experienced mechanics has a deep understanding of the importance of choosing the right engine oil for a car, knowing the correct oil capacity for each vehicle, and understanding the impact that oil type can have on engine performance.
We created this blog to share our expertise with vehicle owners who want to keep their cars running smoothly and efficiently. Our blog covers a range of topics related to engine oil, including the engine oil capacity for various cars, the importance of using the right oil type, and the impact that engine oil prices can have on overall vehicle health.